Thom Cousins
I started Doayee in 2012 as a blog to document my projects and tinkering, and share it with the community. As I learned most, if not all, of what I know from like-minded people sharing on the internet I felt it was important for me to give back. The online electronics community is without a doubt what sparked the interest in me and tutored me, without even knowing. 
I originally got into electronics when I decided to take an electronics course at my local high school, although the actual course wasn't that great I started experimenting and tinkering with electronics in the classes and furthered that up with youtube videos and online tutorials in my spare time. Pretty soon I had several products in the pipeline, one of which was of course BAL. Through the development of BAL I enlisted the help of Jacob and Tom, and together we've transformed my little blog website into an online store, which I hope will continue expanding for years to come.
Need to get in touch with me? You can email me directly at thom@doayee.co.uk
Jacob Rawson
I got involved with Doayee about a year after Tom started the blog and wrote a few posts about our first projects. As I got more involved in designing products, we co-created a cheap micro-controller development board called the SeedBoard to lower our production costs. It was after this that I officially joined the team, and started working on BAL. Since then I have been working on several new products, including a new version of the SeedBoard, which will be released in future.
I have had a long-standing interest in electronics, which was kindled by taking the subject at GCSE. While studying my A-levels I started a part time job at an electronics retailer, helping to design projects for beginners in the field. I am now in my third year at the University of Surrey, studying Electronic Engineering and am currently on a placement year at Sky.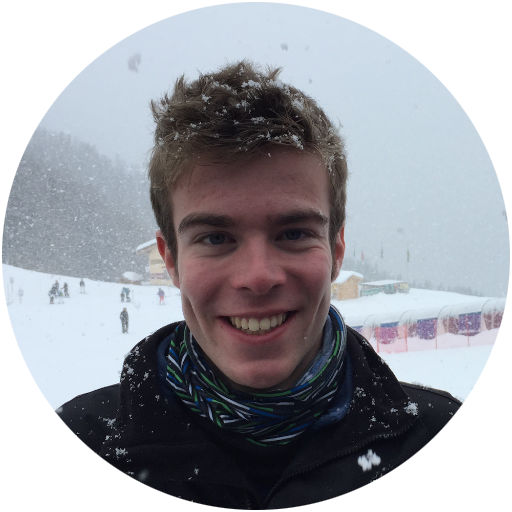 Tom McQueen
When Tom showed me his original designs for a bluetooth audio link module, I thought "wow, that's really cool, I'd love to make one". I helped play around with the design and realised we could make a really good, sellable product. Suddenly, I was part of the Doayee team. Before I knew it we had a full blown RN52 development board launching on Kickstarter, and I was streaming music wirelessly around my house using our own product! 
I've been interested in electronics from a young age, always experimenting in attempt to satiate my curiosity about how things worked. My passion for electronics was solidified during an electronics course at school - which spurred my decision to study Engineering Science at Oxford University, where I am now in my third year, and hopefully lead to a career in the field.