Thom Cousins
Doayee began as a happy coincidence at the beginning of 2013. I had been an electronics hobbyist for a few years at this stage and was looking for a platform to share my work on, and one of my friends was just getting into web design, so I enlisted his help to build me the website which would ultimately become Doayee.
It was originally intended as a blog, to give back to the community which had taught me, but as the scope of my projects increased I realised I could start selling some of my creations using it as a platform, and I decided to start with the Bluetooth Audio Link. Through the BAL I enlisted some help, in the form of Jacob, and then Tom, and we decided to launch a Kickstarter for BAL in 2014, which was met with enthusiasm and ended up over 500% funded.
This success boosted us to continue developing products throughout university, and has even enabled us to start doing bespoke contract electronics for several clients, which we hope to continue for many years to come!
I am currently studying Electronic Engineering at the University of Surrey, and working as a contract Electronic Engineer for Perkin Elmer.
Jacob Rawson
I got involved with Doayee about a year after Thom started the blog and wrote a few posts about our first projects. As I got more involved in designing products, we co-created a cheap micro-controller development board called the SeedBoard to lower our production costs. It was after this that I officially joined the team, and started working on BAL. Since then I have been working on several new products, including a new version of the SeedBoard, which will be released in future.
I have had a long-standing interest in electronics, which was kindled by taking the subject at GCSE. While studying my A-levels I started a part time job at an electronics retailer, helping to design projects for beginners in the field. I am now in my fifth year at the University of Surrey, studying Electronic Engineering.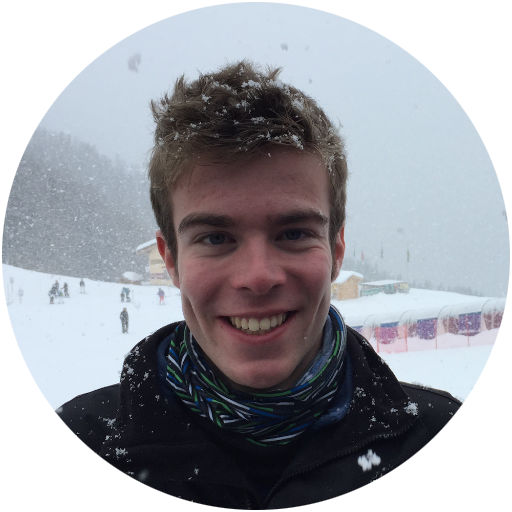 Tom McQueen
When Thom showed me his original designs for a bluetooth audio link module at school, I thought "wow, that's really cool, I'd love to make one". I helped play around with the design and realised we could make a really good, sellable product. Suddenly, I was part of the Doayee team. Before I knew it we had a full blown RN52 development board launching on Kickstarter, and I was streaming music wirelessly around my house using our own product!
I've been interested in electronics from a young age, always experimenting in attempt to satiate my curiosity about how things worked. My passion for electronics was solidified during an electronics course at school - which spurred my decision to study Engineering Science at The University of Oxford, from which I have now graduated.